WE'VE GOT
YOU COVERED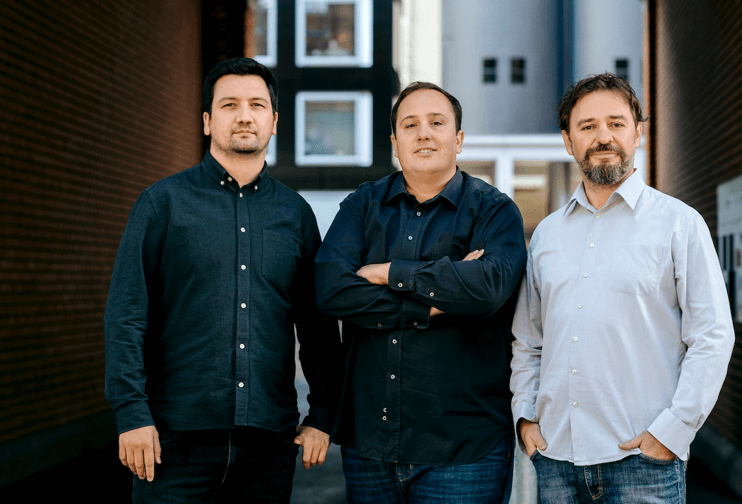 Relio Founders Team
MEET RELIO
Opening a business account at traditional banks often means weeks of waiting, lots of paperwork, and poor service.
Digital banks can do things differently. Unfortunately, the one-size-fits-all compliance and customer service of these neobanks just don't work for complex business clients.
Relio now offers the benefits of a digital
business account

to

complex companies

in need of a fully

customized approach.

GET A CUSTOM SOLUTION
Swiss
Regulation
Swiss Regulation
Relio is seeking a fintech license from the Swiss Financial Market Supervisory Authority FINMA.
Customer funds get deposited at the Swiss National Bank and cannot be used for risk transactions, investments, or other purposes. Due to these restrictions, Relio's deposits are not covered by deposit insurance.
Please note that Relio is not currently supervised by FINMA and will not offer financial services until the licensing process is complete.
Supported by leading investors