Partner
With US
The whole is greater than the sum of its parts. That's why we're committed to building strong partnerships with like-minded companies.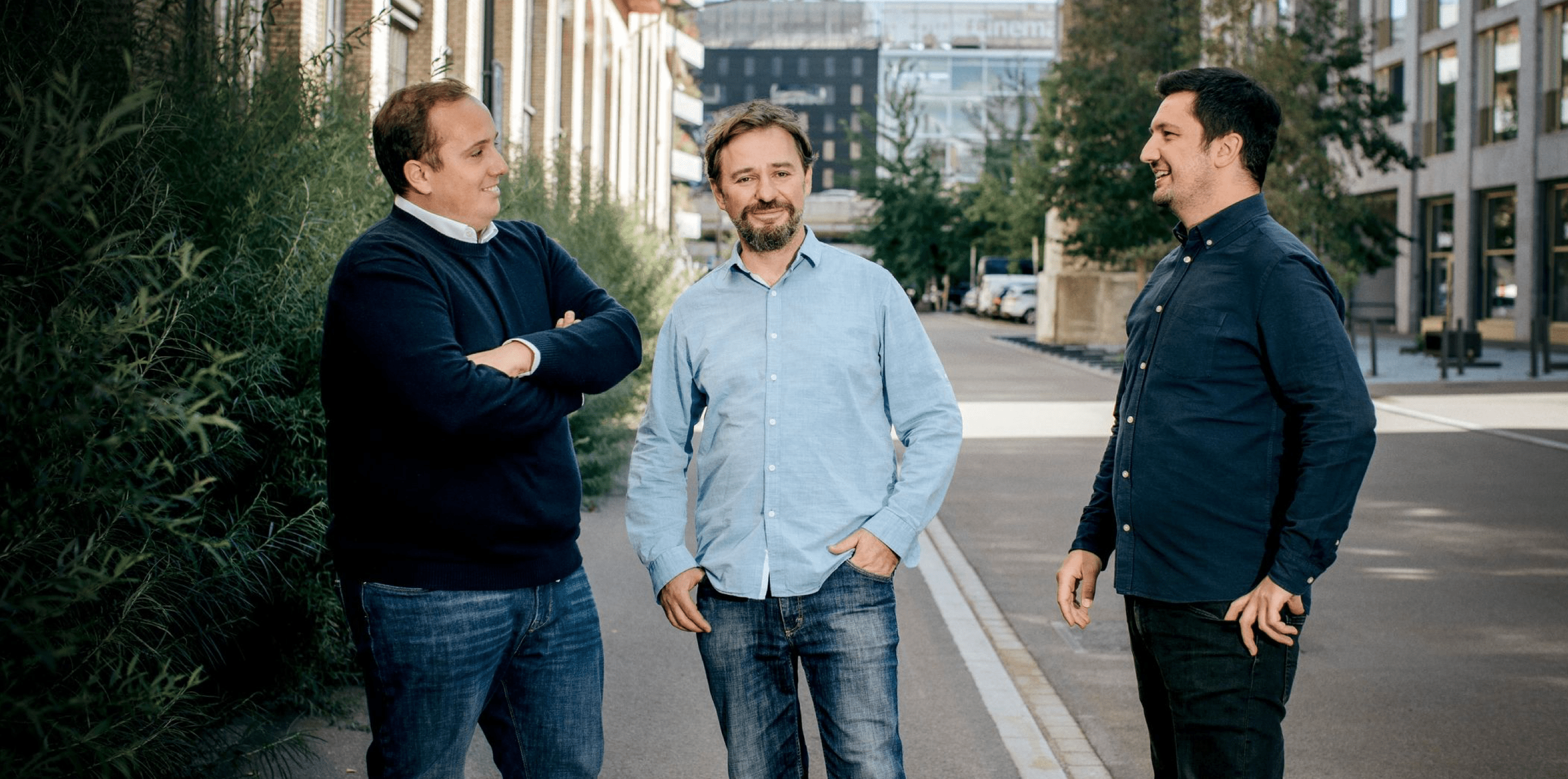 For your clients
Lawyers, fiduciaries, and intermediaries
Support your clients to the fullest as they open a business account. Learn how Relio radically speeds up and simplifies the onboarding process for your clients with fully digitized compliance.
Your partnership with Relio
Your benefits
As an SME solution provider, you can connect your complementary services and products with Relio. When you partner with us, you can expand your product offering, generate additional revenue, and increase customer loyalty with real added value.
Affiliates
Whether you're a co-working space or a software provider, we offer attractive incentive packages for partners that recommend Relio to new customers. Contact our team to learn more about our various affiliate marketing programs.
API Integration
We're building an ecosystem of software solutions for SMEs that use Relio's digital business account. Contact our team to discuss how we could approach an API integration to meet your unique needs.